IBM Power Systems Security -
a Threat to Your Business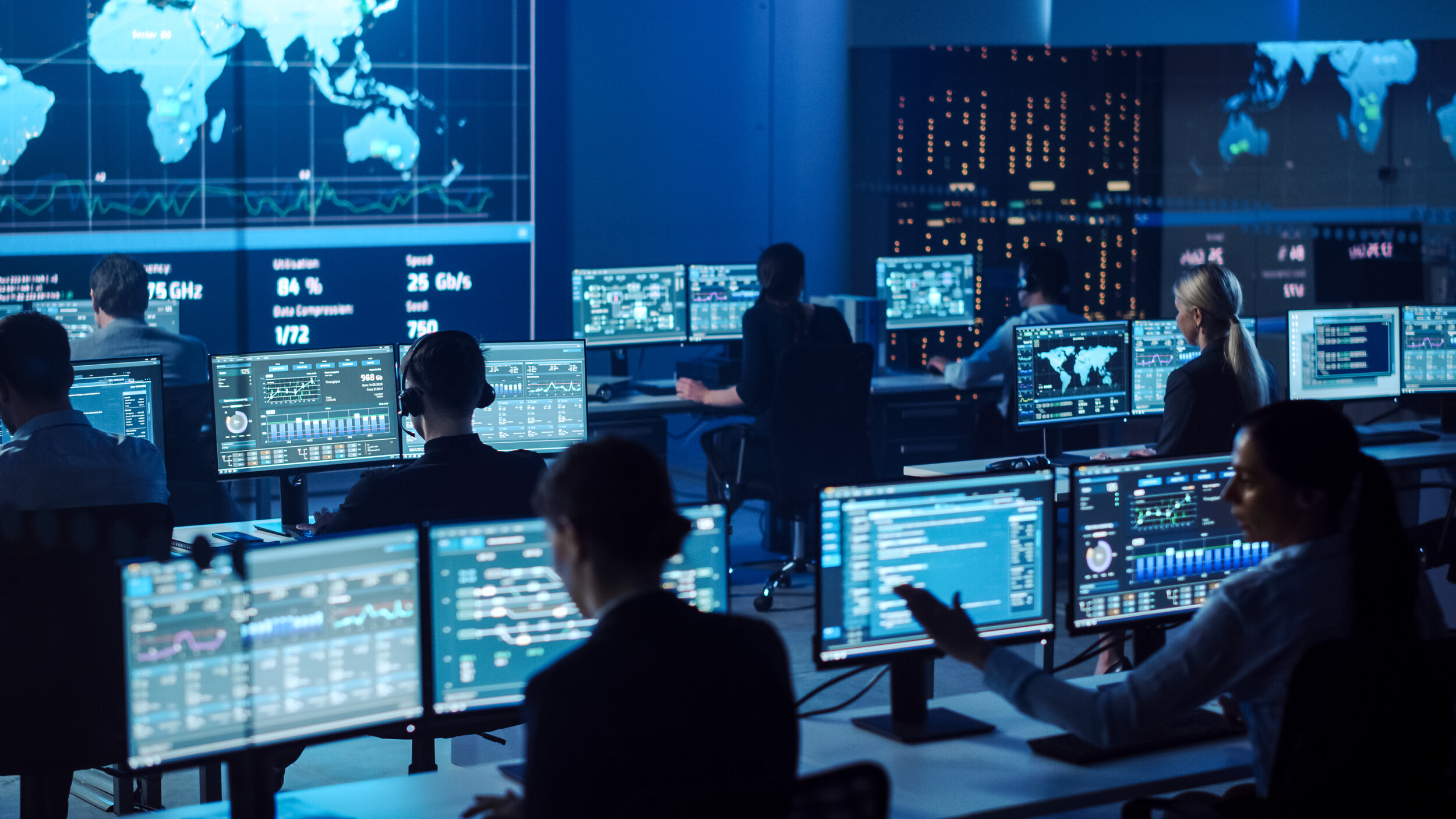 Creating Custom IT and Cloud Solutions for Business.
Managed and Secured.
Blair Technology Solutions is an award-winning provider of custom IT solutions, solely focused on alleviating IT vulnerabilities and meeting your unique challenges in traditional infrastructure, managed services, and cloud solutions. Trust us to deliver innovative solutions that address your most pressing IT needs.
Drive Your Business Forwards with IBM Power Solutions from Blair
Managed Services
We specialize in managing operations and growth of on-premise and cloud infrastructure to help businesses maximize their investments and reduce costs.
Cybersecurity
We handle security from start to finish. From prevention to recovery, we help companies secure their data and bring you back online in case of incidents.
IT Infrastructure
We help companies assess, plan, deploy, and manage on-premise IT infrastructure so they can focus on growing their own business.

Cloud
From our fully-secure Blair Private-Cloud to navigating public cloud options, we help companies plan, migrate and manage their cloud workloads.
From The Blair Technology Solution Experts